Making Music & Art to Facilitate Positive Change, Inspiration, and Collective Human Connection. 
New album available on all streaming services!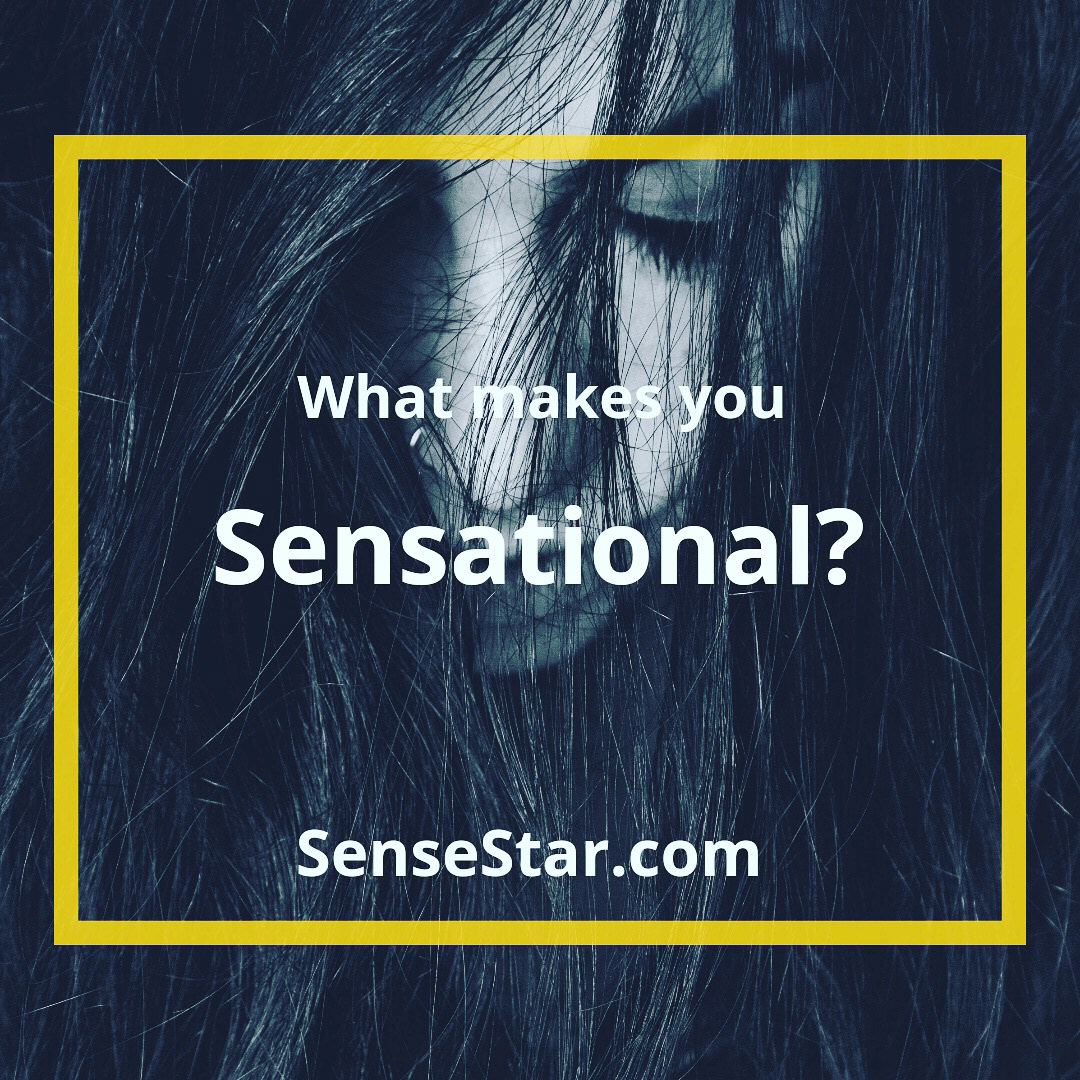 We're Teaming Up With The New Live Streaming App All The Women Have Been Talking About For A Really Cool Campaign Geared Towards Empowering Women With Movements, Messages, and Missions To Share. Don't Have SENSESTAR Yet? Download It For Free In Your App Store!